From canopied roads to miles of greenways, Florida's capital is more Southern charm than bustling city and more majestic oak tree than palm. Read on to discover why more people move to Florida — specifically, the state's booming capital city, Tallahassee, every day.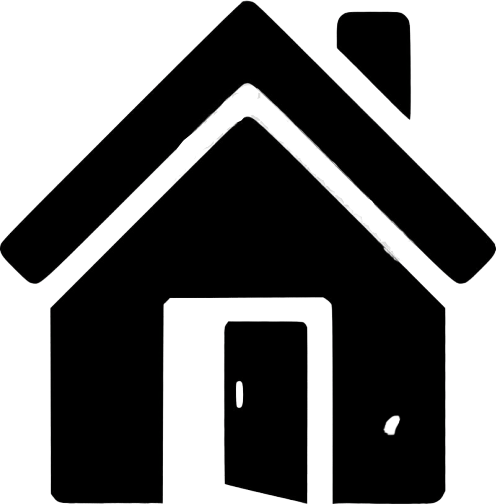 Considering a move to Florida?

Deciding where to move is a big one. But big decisions don't have to be difficult. 
Choose Tallahassee makes it easy by compiling everything that makes our area unique into one easy-to-use website. 
From our ACC college town lifestyle, a 22-minute commute to work, our award-winning restaurants, and a low cost of living, now is the perfect time to make the move to Florida's capital city.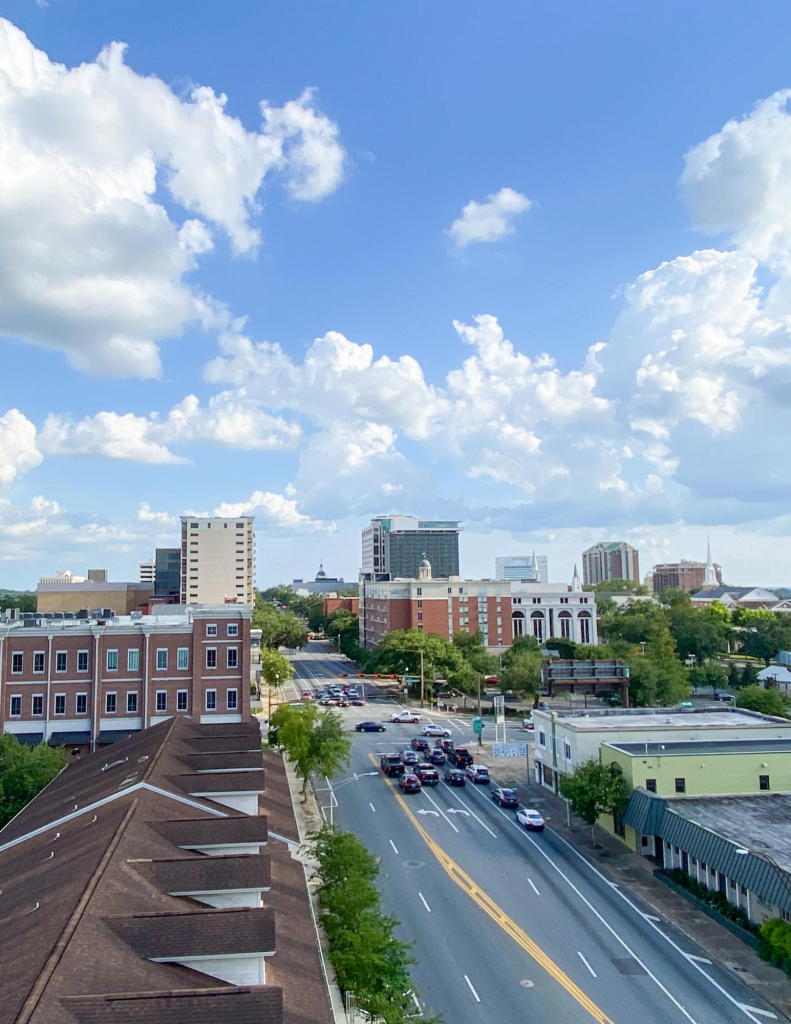 You'll love your 22-minute commute!

From international companies to local businesses, Tallahassee's thriving economy means it's the perfect place to find your next job. Scroll down to view some of the area's top employers.
With two local hospitals, more than 30 assisted living facilities, and a top medical school at Florida State, it's easy to see why there are so many healthcare jobs in Tallahassee.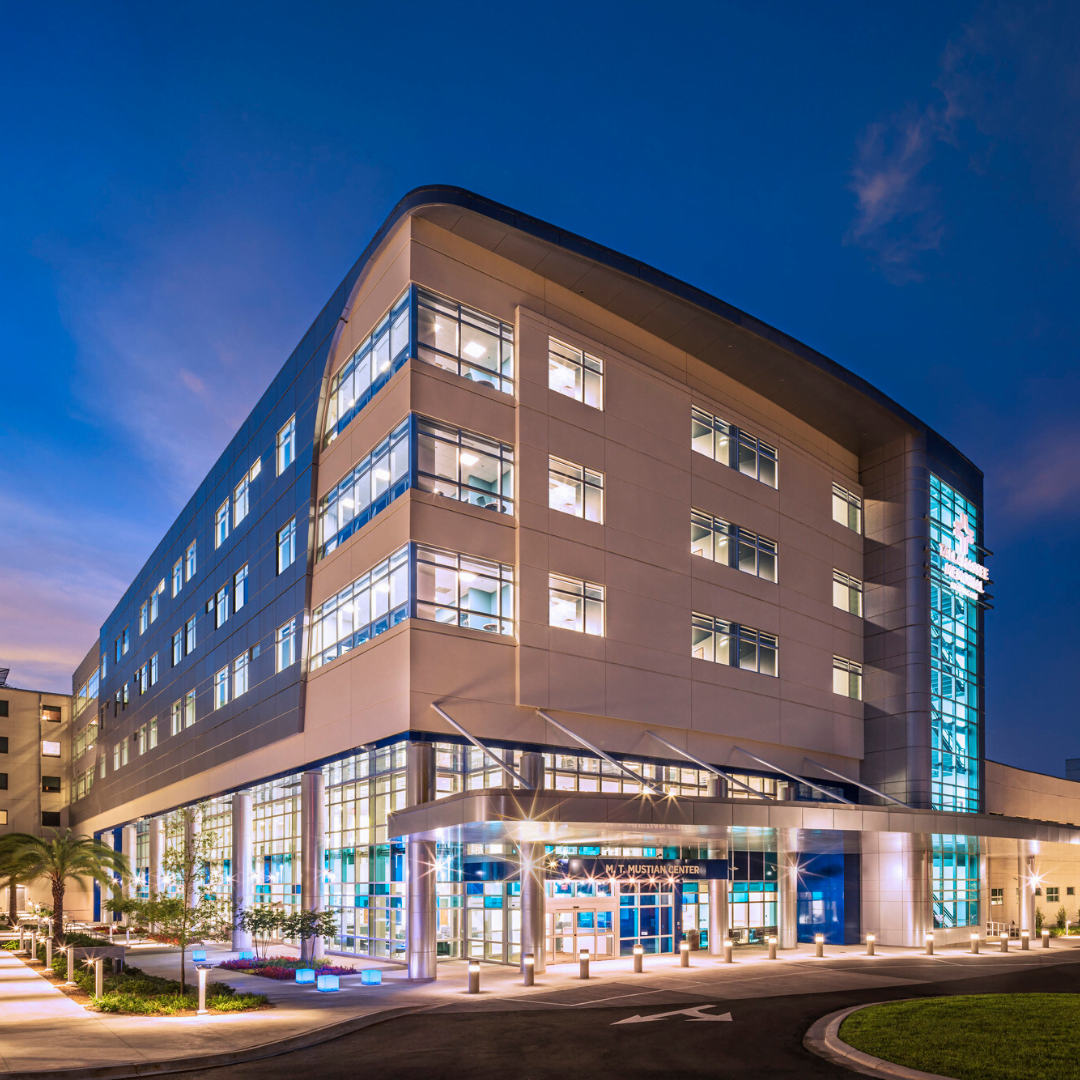 Tallahassee is home to 3 impressive higher education institutions: FSU, FAMU, and the Tallahassee Community College, making the area the perfect place for those seeking jobs in education.
Tallahassee is home to jobs in law, real estate, non-profits, association management, manufacturing and more.
From banking to accounting, there are numerous employment opportunities for finance professionals in the capital city, whether you're looking in the private or public sector.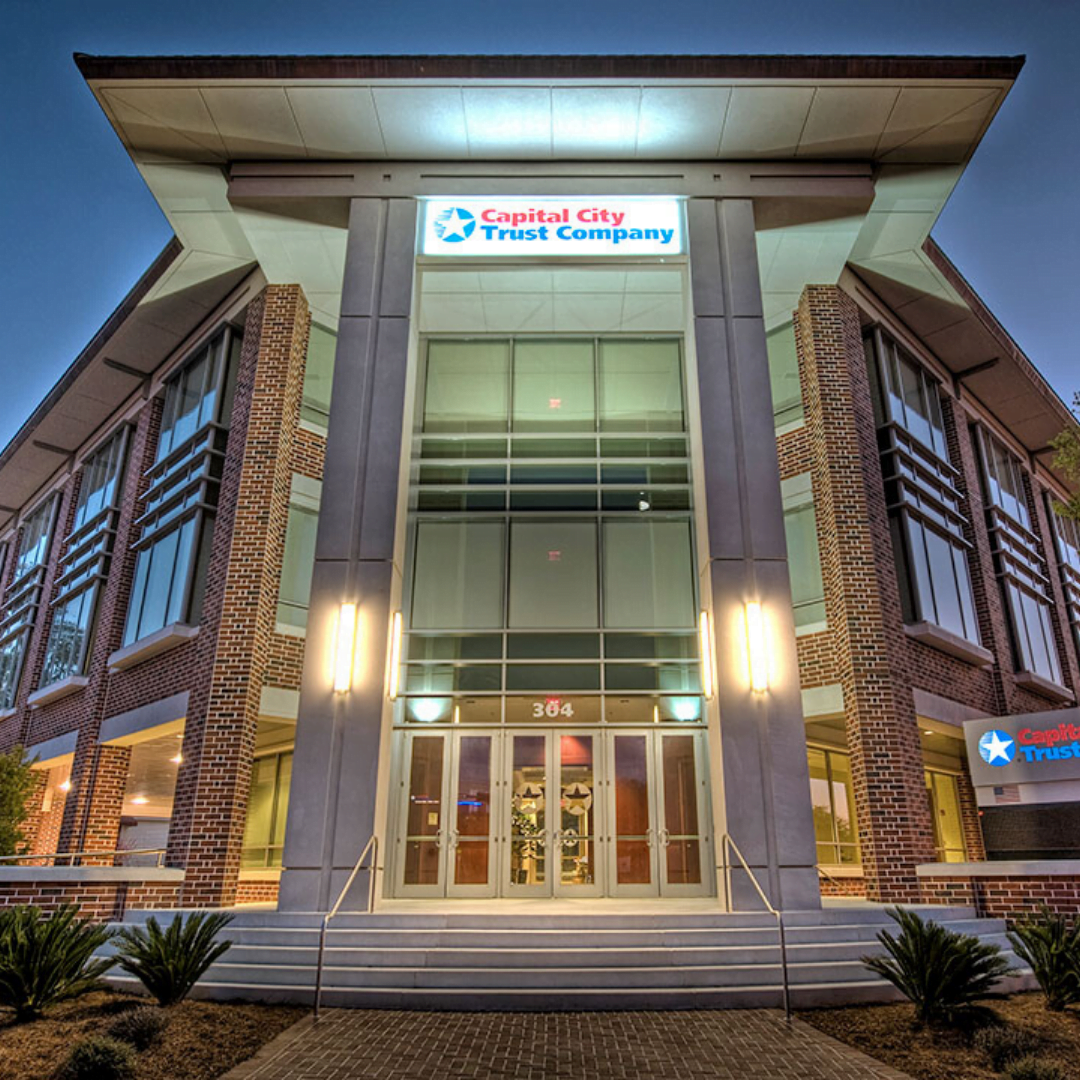 As the state capital, there are numerous city, state, and county jobs in Tallahassee that offer all the benefits of a government employee (plus a short commute to work).
With the Jim Moran College of Entrepreneurship, Domi Station's first class business incubator, and more than 175 startups created since 2017, it's no wonder why entrepreneurs are choosing Tallahassee as their headquarters.
The quality of life in Tallahassee is
Life in Tallahassee is a smooth blend of family, food, festivals, and fanfare. All that, plus nearby natural attractions, means there's always something to enjoy in the capital city. The Tallahassee lifestyle is why more people move to Florida every day. 

There are so many benefits Tallahassee residents get to enjoy: not having to pay state or local personal income taxes, affordable single-family homes, and the beaches are less than an hour away.
"It's the perfect place to raise my family!"
"FSU brought me here and my dream job kept me here."
"It was important to be close to my grandchildren!"
"Tallahassee was the perfect place to start my business".