Tallahassee, nestled among the rolling hills of northwest Florida, is located in the center of the eight-county "Big Bend" area. Geographically, Tallahassee is close to both the Gulf of Mexico, a mere twenty miles to the south, and to Georgia, fourteen miles to the north. See the Tallahassee Fact Sheet below for more details about the capital city.

10 Fun Facts About Tallahassee

Tallahassee is actually the capital of Florida, not Miami or Orlando, as some might assume!
Tallahassee's nickname is "Tally".
Popular celebrities that have ties to Tallahassee include Cheryl Hines (actress), Kyan Douglas (TV personality), Burt Reynolds (actor), and T-Pain (rapper). 
Tallahassee has the third tallest capitol building in the US. 
 The name Tallahassee comes from a Muskogean Indian word, which means "Old Fields" or "Old Towns". 
Tallahassee is the hilliest spot in Florida. It is known for its rolling red hills and its highest peak is approximately 200 feet above sea level.
It takes less than an hour to get to the Gulf of Mexico beaches from Tallahassee.
Although Tallahassee has a rather small population, it has over 24 art galleries and 15 museums, which shows how committed the city is to arts and culture!
Tallahassee has Florida's most educated population with over half of the residents having a bachelor's degree or higher.
Tom Brown Park in Tallahassee is home to the number 1 disc golf course in the state!
The City of Tallahassee is proud to be a national leader in the delivery of public service! Watch the Year in Review video to see the city's recent major accomplishments, awards and accolades, and picture yourself in Florida's exciting state capital. 

Basking in a warm, sunny climate, Tallahassee has just what millions of Americans are looking for. Summers are long, warm and relaxing — with golf available 12 months a year.
Tired of shoveling snow and mushing through slush in those gray, dreary, bone-chilling months? Here, winter is refreshingly cool, and on many sunny January afternoons you'll be comfortable strolling around outdoors in shorts and a T-shirt. Flowers bloom every February. 
It has snowed in Tallahassee just seven times in our history — and every time it does, we take a picture for our museums! Prevailing winds average 6.5 miles per hour and are from a southerly direction in the spring and summer, then shift toward a more northerly direction later in the year.
Tallahassee's rolling landscape, typical of regions further north, is unique among the major cities of Florida. Some areas of the county, including the downtown ridge encompassing the Capitol complex, City Hall, and the County Courthouse, exceed elevations of 200 feet. 
The highest elevation in Leon County is 288 feet, found in the northern part of the county, about a quarter mile to the southwest of Lake McBride. To the south of the city the hills yield to the flat terrain that is typical throughout the peninsula of Florida. The northern portion of the county consists of a thick layer of sand, silt, and clay overlying limestone formations, while most of the southern portion is characterized by flat, sandy lowlands. 
In Tallahassee, enjoy not having to pay state or local personal income taxes, forbidden by the state Constitution; groceries and medicine are tax-free; no "car tax" on personal property; $50,000 in available property tax relief for homeowners age 65+; plenty of available housing (example: a three-bedroom, two-bath home with an attached garage often sells for $175,000 or less). 
Gulf beaches are less than an hour away, yet Tallahassee lies outside of the high-priced coastal wind zone, where homeowners' insurance can be very expensive.
"Just For Fun" Facts About Tallahassee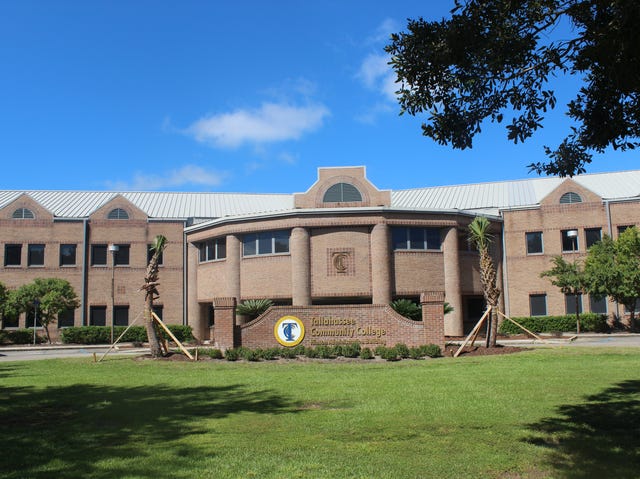 Tallahassee has Florida's most educated population. About half the residents have a bachelor's degree or higher. 
Tallahassee is home to Florida State University, Florida Agricultural & Mechanical University, and Tallahassee Community College.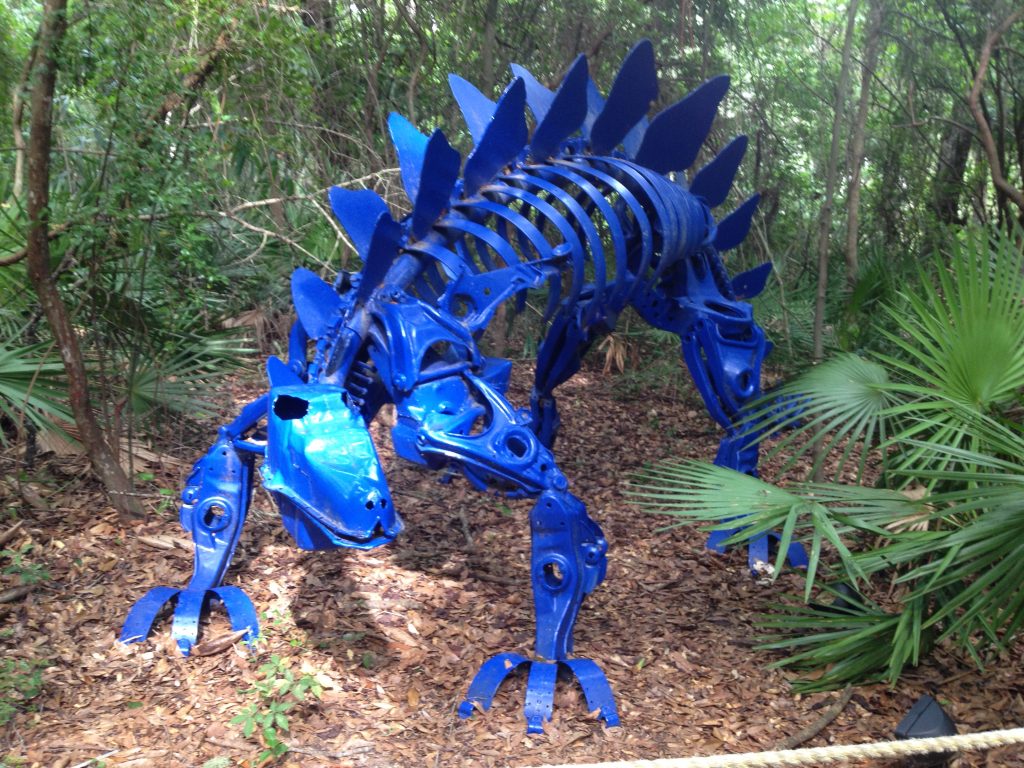 Tallahassee's History & Culture
Tallahassee has 15 unique museums to visit. For art enthusiasts, Tallahassee is home to 24 galleries with all varieties of art. 
The Tallahassee Automobile Museum is home to Abraham Lincoln's horse-drawn hearse, as well as the Batmobiles from from "Batman Forever" and "Batman Returns".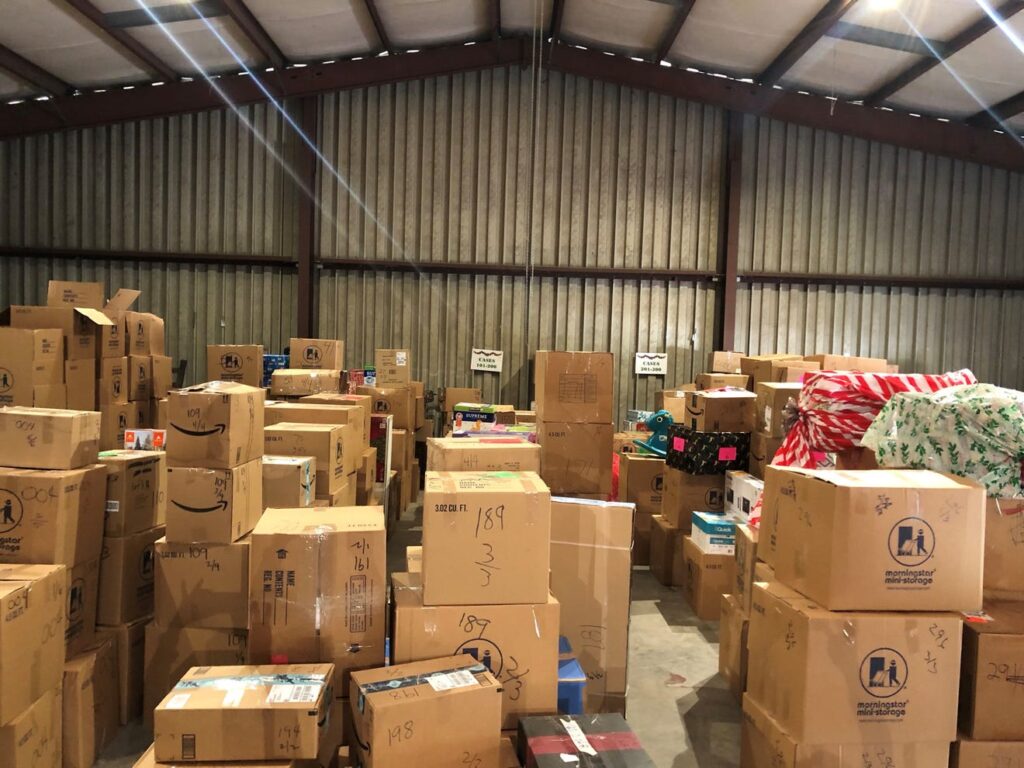 AARP gives Tallahassee a 77 for its civic and social involvement livability score. With 11.2 organizations per 10,000 people, it's among the top third of the nation for the opportunity for civic involvement. 
Tallahassee ranks within the top third of communities where people socialize more frequently than average. A big part of this is getting involved in local charitable organizations, including Christmas Connection, Toys for Tots and Reading Pals, to name a few.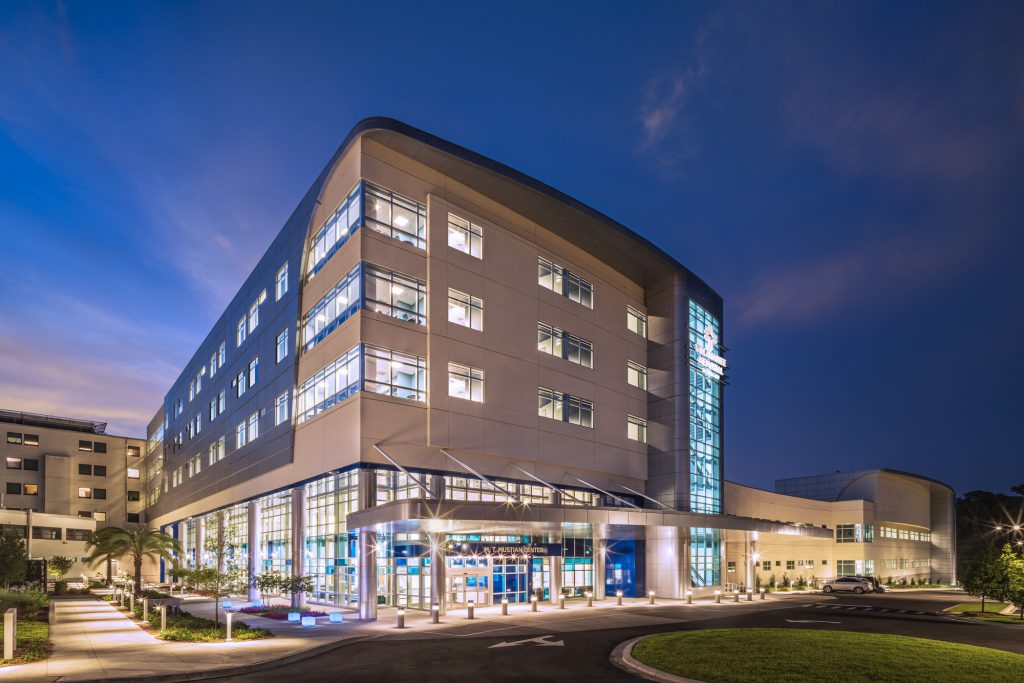 Tallahassee's Health Facts
82% non-smokers
72% healthy weight
83% insured
81% healthy lifestyle
Tallahassee Memorial Hospital has the region's most advanced neurosurgery program; the region's only structural heart program; the only level 2 trauma center in the region; the highest designation for heart attack care; and the most powerful cancer center program in the Big Bend.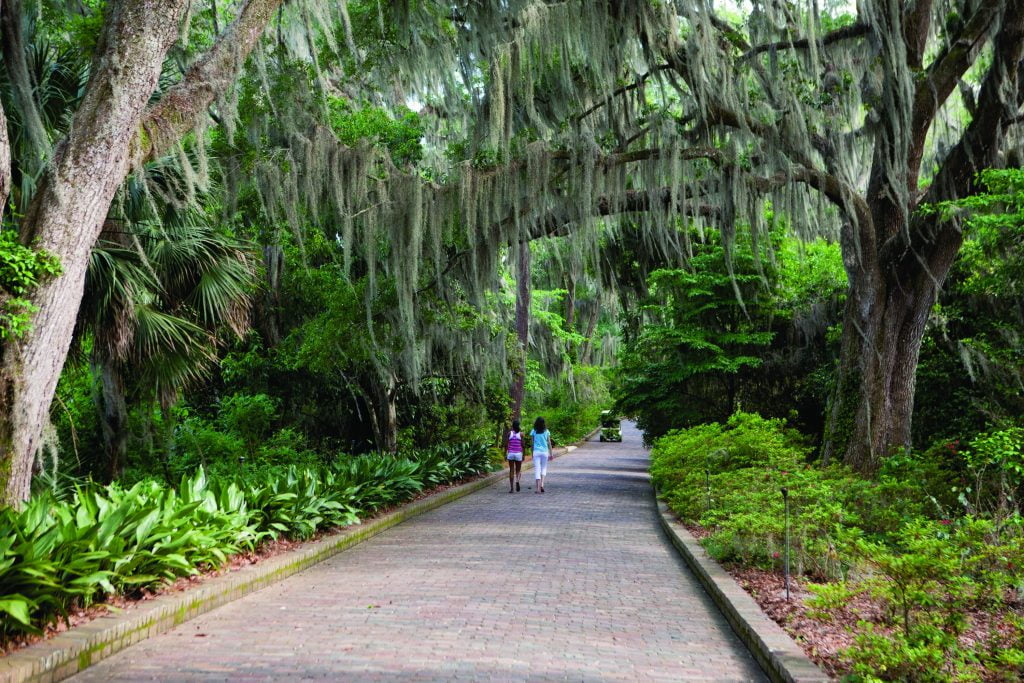 Tallahassee has a 31 walk score, and is a great walking city. There are over 40 walking trails all over Tallahassee and 15 separate biking trails. Alfred B Maclay Park expands over 1,000 acres and is home to many outdoor activities such as hiking, cycling, boating, canoeing and picknicking.
The 68,000-acre St. Mark's National Wildlife Refuge, founded in 1931, is one of the nation's oldest wildlife refuges. You can see the historic St. Mark's Lighthouse there, which was completed in 1842. St. Mark's is home to a 20.5 mile long walking trail.
Frequently Asked Questions
Where is Tallahassee, FL?
Tallahassee, the capital of Florida, is located in the northwest region of the state, just 22 miles inland from the Gulf of Mexico. 
Tallahassee is almost equidistance between Jacksonville, Florida (166 miles) and Pensacola, Florida (196 miles). 
The area is commonly known as the "Florida Panhandle" by local residents. 
What is the Tallahassee area code?
The Tallahassee area code is 850. The 850 area code region consists of 18 counties in the Florida Panhandle, including the cities of Pensacola & Panama City. 
In 2019, the Florida Public Service Commission approved a new area code due to a high demand of phone numbers in the North Florida region. The new area code, which is expected to roll out mid-2021, is 448. 
Why is Tallahassee the capital of Florida?
In the early 1800s, most government business took place in St. Augustine or Pensacola (due in large part to the ports and eventually, the railway system).
For many years, government officials alternated the meeting location between the 2 cities. However, travel was extremely hazardous back in those days, and the journey took multiple weeks.
As a result, Tallahassee was chosen as the capital of American Florida in 1824, primarily because it was the midway point between Pensacola and St. Augustine, Florida. 
What major cities are near Tallahassee, FL?
There are a number of major cities near Tallahassee, FL, making it the perfect location to live and do business. Below you'll find a list of nearby cities and the approximate drive time to reach them by car:
Birmingham, AL: 5 hours (302 miles)
Mobile, AL: 3.5 hours (243 miles)
Jacksonville, FL: 2.5 hours (166 miles)
Orlando, FL: 3.75 hours (259 miles)
Tampa, FL: 4 hours (276 miles)
Atlanta, GA: 4.5 hours (261 miles)
Savannah, GA: 4.5 hours (302 miles)
New Orleans, LA: 5.5 hours (387 miles)
Charleston, SC: 6 hours (402 miles)
Chattanooga, TN: 6 hours (386 miles)