If you're looking for the best places to eat in Tallahassee, then look no further than these locally owned restaurants.
One of the benefits of being a resident is the abundance of great restaurants in Tallahassee. Particularly locally owned and operated restaurants. Below we've compiled some lists of some of Tallahassee's top restaurants. And the best part is, every single one of them is locally owned. From Italian to Mexican, brunch spots to outdoor dining, the capital city's food scene is bursting with flavor.
In fact, Tallahassee also is host to many amazing food festivals and events that occur throughout the year including the Greek Food Festival, the Jewish Food Festival and Brewfest. For more information about Tallahassee's festival scene, visit our festivals & events page.
4 Locally Owned Italian Restaurants in Tallahassee
Skip the Olive Garden, Tallahassee! For locals in the mood for authentic Italian, any of these eateries will surely hit the spot.

The Best Mexican Restaurants in Tallahassee
While Mexican-fusion joints are all the rage right now (check out Rankin Tacos) sometimes you just can't beat the original thing. Here's a list of 3 locally owned Mexican restaurants in Tallahassee.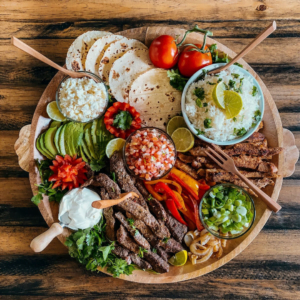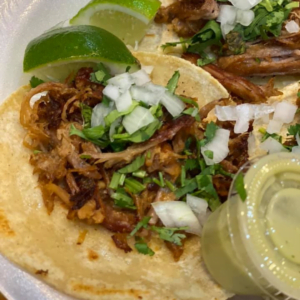 3 Local Seafood Restaurants In Tallahassee
The Gulf of Mexico is located just 22 miles from Tallahassee, which means there's plenty of fresh seafood available year-round. Many local restaurants serve grouper, shrimp, and oysters, but 3 of the top seafood restaurants in Tallahassee that locals love are listed below: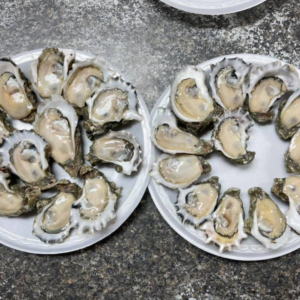 If caffeine is your thing, then you will love the abundance of locally owned Tallahassee coffee shops! No matter what side of town you're on, you're sure to find a cup of joe within your reach. With delicious drinks and adorable decor, it's worth trying every place to discover your favorite drink. 

Thin crust, hand tossed, deep dish, extra crispy, extra cheesy… any way you slice it, there are PLENTY of locally owned Tallahassee restaurants serving up delicious pies. Try one or try them all. 

Brunch Restaurants in Tallahassee
If you're looking for the best places to eat in Florida's capital city, then look no further than these locally-owned restaurants. From cozy little eateries to funky restaurants with outdoor seating, there's plenty of delicious brunch restaurants in Tallahassee.
Go casual in a traditional diner-style atmosphere, enjoy the freshness of a farm-to-table meal or enjoy an ever-changing menu from the capital city's creative chefs. 
No matter what your breakfast fancy is, there's one thing for sure, no matter where you go, you'll be sure to love every bite! 

Best Tallahassee Restaurants with Outdoor Seating
One of the things that makes Tallahassee unique compared to the rest of the state is, due to its location, there are 4 distinct seasons. With a long, cool fall and a breezy spring season, residents appreciate all of the outdoor dining options available throughout the city. Here are our top 4: 

If you think the Tallahassee restaurants scene is great, Tallahassee's craft beer scene is something you MUST experience! With 4 breweries, and a number of locally owned & operated tap rooms there are plenty of options to find the perfect cold beverage even on the hottest summer days. And if you really want to stay in the know on the Tallahassee breweries scene, be sure to check out the Tallahassee Beer Society on Facebook, where they post about events, festivals, the Tallahassee Brew Bus and more. 

Tallahassee's Dog Friendly Restaurants
With more than 600 miles of trails and 88 city parks, it's no wonder that locals love to bring their furry friends along on their daily activities. Of course, this includes everyone's favorite activity – eating! Tallahassee has many options when it comes to dog-friendly dining. Check out a few of the local favorites below.

Fancy Restaurants in Tallahassee
If you're looking to celebrate a special occasion, or just spice up date night, be sure to check out some of these fancy restaurants in Tallahassee that are sure to impress the palate.

Tallahassee Asian Restaurants
Try some of the best Asian food that the Capitol has to offer! With the most authentic, cultural food the southern city of Tallahassee fuses history with food.