Tallahassee sets the bar high when it comes to top-notch living. This means rolling hills, lush landscapes and, best of all, affordable housing.
Wondering what it's like to live in Tallahassee?

Tallahassee's small yet bustling capital city is filled with Southern charm, sweeping landscapes, rolling hills, rousing football games, eclectic arts scene and plenty of delicious eateries. Read on to discover what it's like to live in Tallahassee.
Things to do in Tallahassee
When making the decision to move to a new city, it's important to understand what activities are available. For residents living in Tallahassee, there's something for everyone – from our gorgeous parks and nearby beaches, to our growing craft beer and arts scene, to sporting events and endless day trip options. Click the image below to discover 100+ things that residents who live in Tallahassee love to do.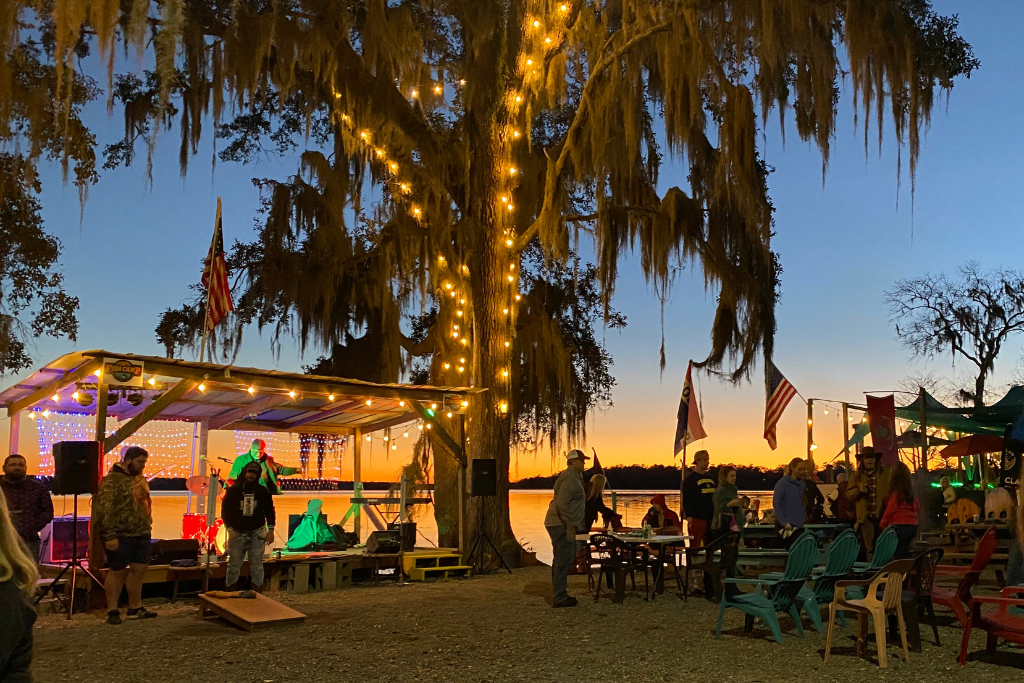 Living in Tallahassee, Florida
Get to know your future hometown! Brush up on some of Tallahassee's more interesting facts. Did you know that actress Cheryl Hines from Curb Your Enthusiasm, grew up taking classes at the Young Actors Theatre right here in town? Or that Tallahassee has the 3rd tallest capitol building in the US? Ever wonder how Tallahassee came to be the capital of Florida in the first place? Click here to find out!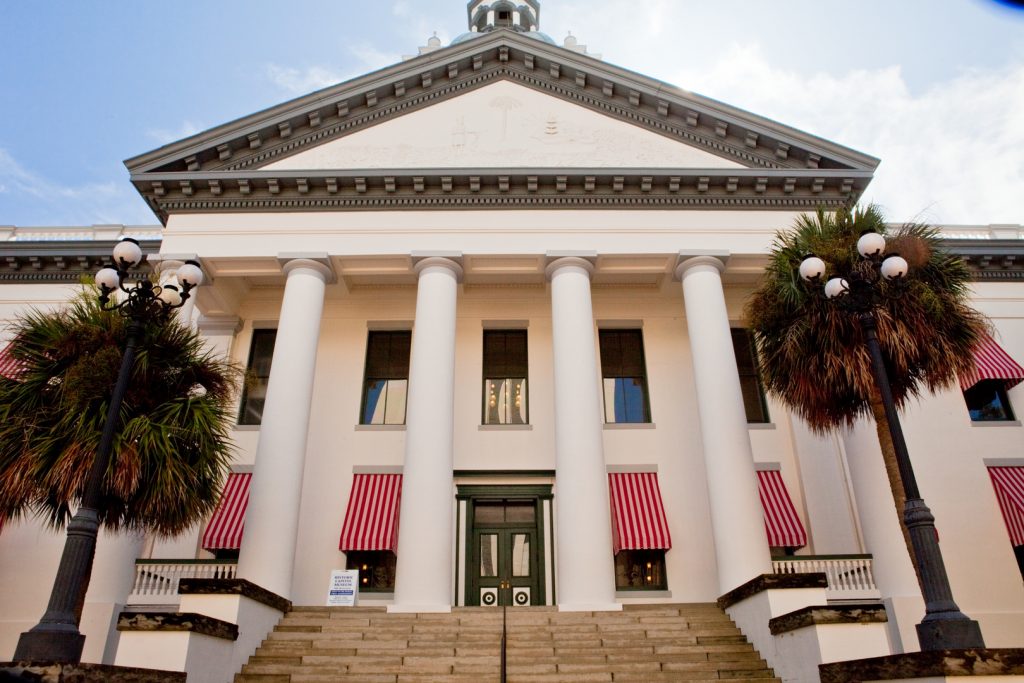 Weather in Tallahassee, FL
One of the things locals love is Tallahassee's four seasons! Spring and fall are brief but pleasant. The short winters, though colder than in Florida's southern regions, seldom see below-freezing temperatures. Summers are long, hot and humid – temperatures frequently reach 90 degrees and above, making it perfect pool or beach weather.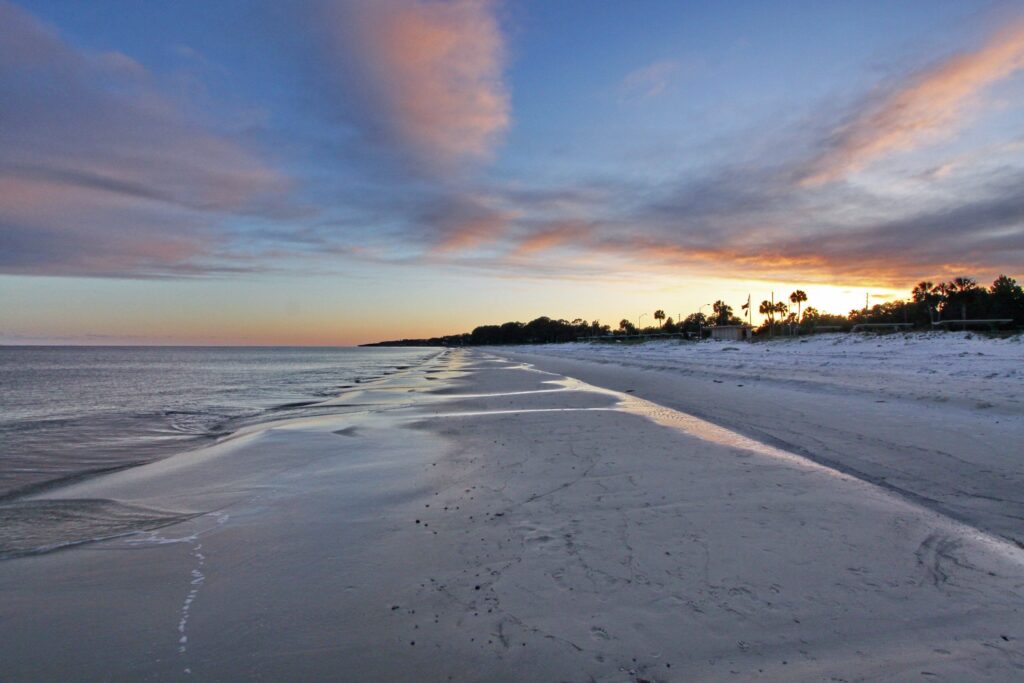 A lot goes into a moving to a new city – finding housing (whether that's renting or buying), setting up utilities, finding new doctors and more. That's why we've compiled a list of moving to Tallahassee resources to make it easy for you to get settled in your new home!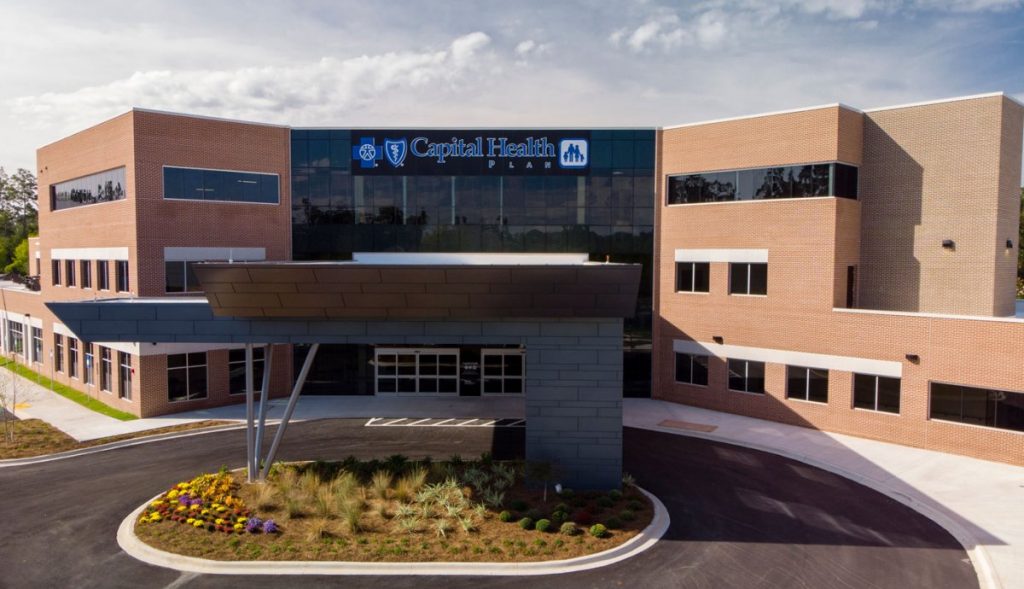 Tallahassee's Neighborhoods & Districts

You aren't just choosing a city to live in, you're choosing a place to call home. In addition to a thriving job market, affordable housing, a low cost of living, easy access to popular cities, and a wide variety of things to do, Tallahassee offers its residents a true sense of community. Explore some of the city's popular neighborhoods and districts below to get a sense of what it's like to live in Tallahassee.
Download our Relocation Guide for more information on Tallahassee neighborhoods.
Retirement Communities in Tallahassee

With affordable home prices, two major hospitals, an international airport, and numerous lifelong learning organizations, Tallahassee is quickly becoming a top retirement destination in Florida.  Click the tiles below to discover why more people choose Tallahassee over Sarasota, Asheville, Phoenix, and other 'well-known' retirement communities.
The Tallahassee Lifestyle

There's so much to do in Florida's capital city! Click below to explore the city's robust food, arts & culture, outdoors and entertainment scene.

Health is everything. How you feel and function on a daily basis dictates all facets of life. That's why choosing a destination with outstanding healthcare is paramount. Tallahassee checks that box, thanks to its top-ranked HMO and award-winning hospitals.
Average annual temperature

Tallahassee is the most educated city in Florida, and for good reason! With two universities and a local college, Tally locals take lifelong learning seriously. It's just one of the many benefits of living in Tallahassee. Questions about education? Contact us!

Tallahassee is home to an array of churches and religious organizations, many of which overlap across community endeavors. 
In addition to Baptist, Catholic, Methodist and Pentecostal churches, other places of worship include three synagogues, two mosques, a Hindu temple, several Buddhist communities, and a number of campus ministries.