Choose Tallahassee was organized by a group of volunteers who felt that our wonderful community had much to offer – a mild climate, high quality of health care, affordable cost of living, countless learning opportunities, and abundant recreational offerings.

Our initiative quickly gained support from a large number of our community organizations and individual community leaders. 
The Choose Tallahassee Action Team (CTAT) is made up of a group of more than 60 local volunteers representing a large variety of local businesses, government entities and agencies with the same goal of promoting Tallahassee as one of the best places to live in Florida.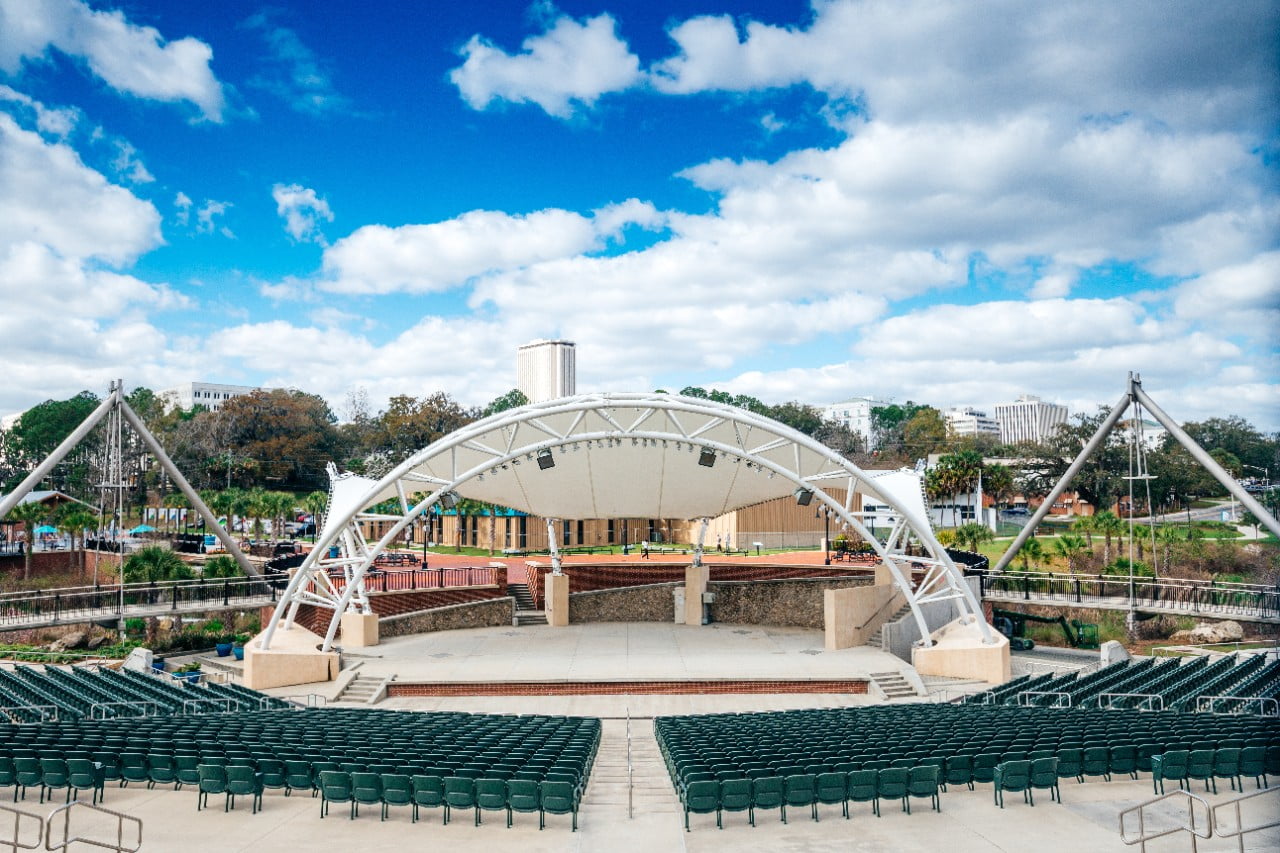 To enhance our region's innovation and vitality by attracting and retaining a diverse population of young professionals, entrepreneurs, creative talent, retirees, and students.
To be a positive window to the world for Tallahassee and Leon County. 
Gregg Patterson
Executive Director

Carson Thomason
Executive Assistant

Debra Herman
Board Chair Osher Lifelong Learning Institutes (OLLI)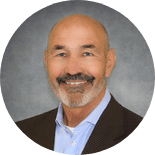 Chip Hartung
Secretary Coldwell Banker

Virginia Glass
Immediate Past Chair
Community Volunteer / Coldwell Banker (retired)

Bill Lickson
North Florida Innovation Labs

Dave Bruns
Community Volunteer / AARP (retired)


Hella Spellman
Tallahassee Senior Center

Marjorie Turnbull
Former Florida House of Representatives

Andrew Starr
Tallahassee Memorial HealthCare

Doreen Kobello
Florida A&M University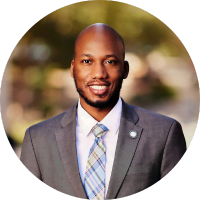 Akhenaton Thomas
City of Tallahassee

Scott Balog
Treasurer MTX Group

Anita Favors
Chair Elect
IntegriVision Global

Jennifer Naff
Tallahassee Senior Center


Brooke Hallock
Capital City Bank

Whitney Powers
Florida State University Alumni Association

Scott Higginbotham
Prime Meridian Bank

Ken Boutwell
Capital Health Plan

Michelle Bono
Bono Communications & Marketing

Candice Grause
Tallahassee Community College

Katrina Tuggerson
Capital City Chamber

Kerri Post
Visit Tallahassee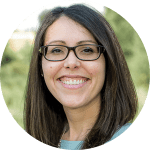 Cristina L Paredes
Office of Economic Vitality

Sue Dick
Greater Tallahassee Chamber of Commerce

Antonio Jefferson
Big Bend Minority Chamber of Commerce

CHAIRMAN, Choose Tallahassee
Tallahassee Community College
Tallahassee Memorial HealthCare Foundation
Tallahassee Senior Center
Gregg Patterson CHAIRMAN Executive Director, Choose Tallahassee
Nigel Allen Tallahassee Memorial HealthCare Foundation
Jennifer Naff Tallahassee Senior Center
Ken Boutwell Patterson Capital Health Plan
Candice Grause Tallahassee Community College
Thomas Asbury Jr. Premier Fine Homes
Chairman of the Diversity Committee
Office of Economic Vitality
Anita Favors CHAIRWOMAN IntegriVision Global
Katrina Tuggerson Capital City Chamber
Kianna Brown Office of Economic Vitality
Gregg Patterson Choose Tallahassee
Greater Tallahassee Chamber of Commerce
Tallahassee Memorial HealthCare
Tallahassee Memorial HealthCare
Brooke Hallock Capital City Bank
Tom Glennon Capital Health Plan
Chip Hartung Coldwell Banker
Lori Elliott FSU Opening Nights
Samantha Loebig Greater Tallahassee Chamber of Commerce
John Baker Prime Meridian Bank
Dan Parisi Rowland Publishing
Roshan Rajan Tallahassee Memorial HealthCare
Steven Haynes Tallahassee Memorial Healthcare
Kati Kole Visit Tallahassee
Keri Post Visit Tallahassee